We offer all types of advice for artists and people who wish to become professional in the field. Our current training courses allow us to offer support both in the technical field (recording, mixing, mastering, composing, use of programs...) and in the business field of the music industry (management, booking...). In short, we have a lot of resources that will allow you to either develop your musical career or to accompany an artist in all the process that can lead to success.
Are you a beginner? You are an accomplished artist but can't find your audience? You are looking for partners? Do you want to know the tools that will allow you to get on the radio or get constructive feedback on your productions? Then you've come to the right place.
 As a first step, we always offer a telephone interview to discuss your difficulties and strengths. Following this, we will propose an offer adapted to your needs and can provide you with tools that will make your life easier.
Créer un projet ? 5 étapes pour bien commencer !
Le principe du DIY (DO IT YOURSELF), entre fantasme et réalité !
Créer de la musique : Rien de plus simple !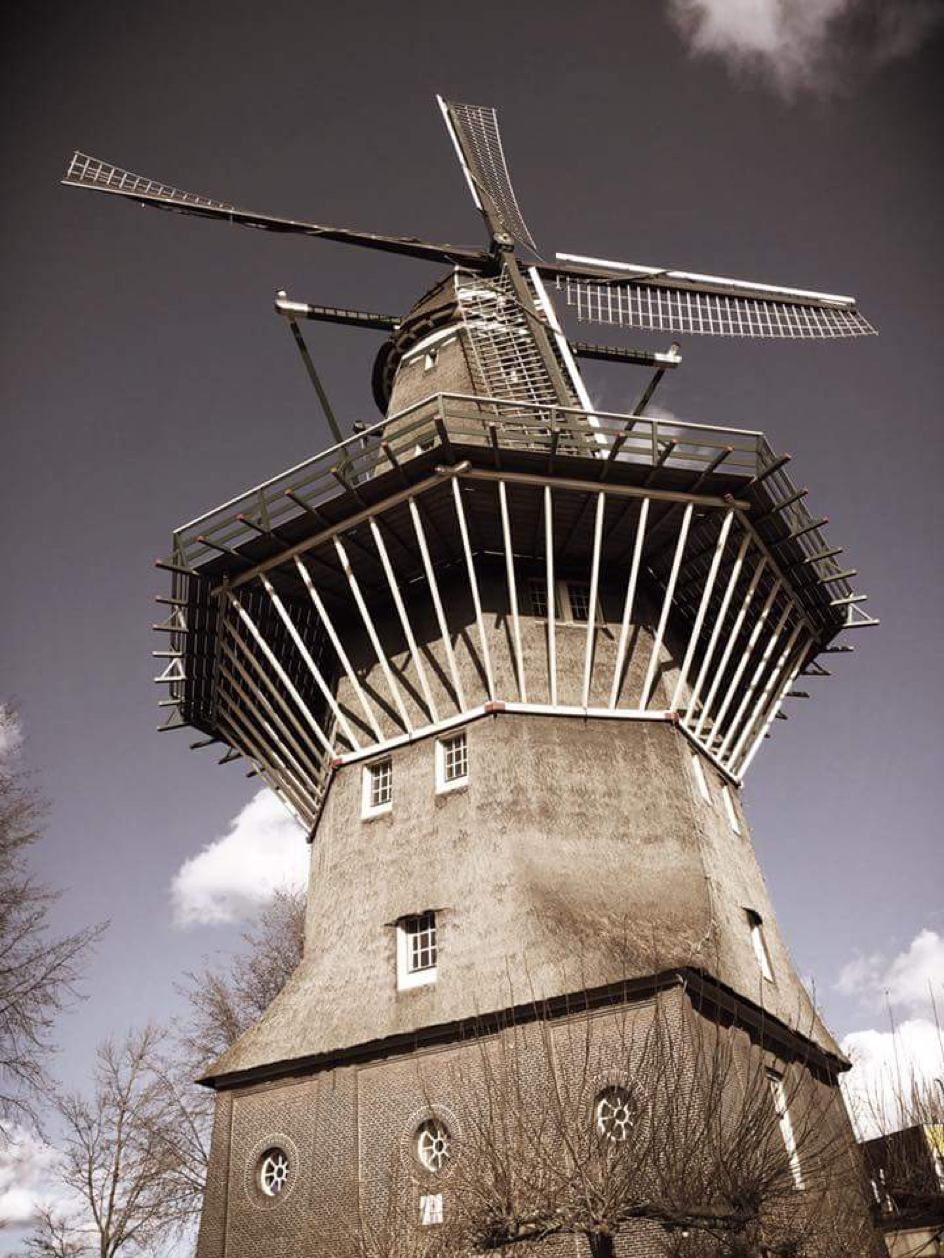 Would you like to know more about marketing and promotion? Do you want to do sponsorship or fundraising? Are you looking for a distributor? You want to know more about social network management? Would you like to set up a tour? Do you have any other questions?
 In any case, the important thing is to set short, medium and long-term objectives and that those in the short and medium term are accessible in order to avoid discouragement.