Nous offrons tous types de conseils que ce soit pour les artistes ou les personnes qui souhaitent se professionnaliser dans le domaine. Nos formations actuelles nous permettent de proposer un accompagnement tant au niveau du domaine technique (enregistrement, mixage, mastering, compositIon utilisation de programmes…) que du domaine du business de l'industrie musicale (management, booking…). En résumé, nous disposons de beaucoup de ressources qui vous permettront soit de développer votre carrière musicale, soit d'accompagner un artiste dans tous le processus pouvant mener au succès.
 Vous débutez ? Vous êtes un artiste accompli mais ne trouvez pas votre public ? Vous chercher à trouver des partenaires ? Vous souhaitez connaitre les outils qui vous permettront de passer en radio ou d'avoir des retours constructifs sur vos productions ? Alors vous êtes au bon endroit.
 As a first step, we always offer a telephone interview to discuss your difficulties and strengths. Following this, we will propose an offer adapted to your needs and can provide you with tools that will make your life easier.
Créer un projet ? 5 étapes pour bien commencer !
Le principe du DIY (DO IT YOURSELF), entre fantasme et réalité !
Créer de la musique : Rien de plus simple !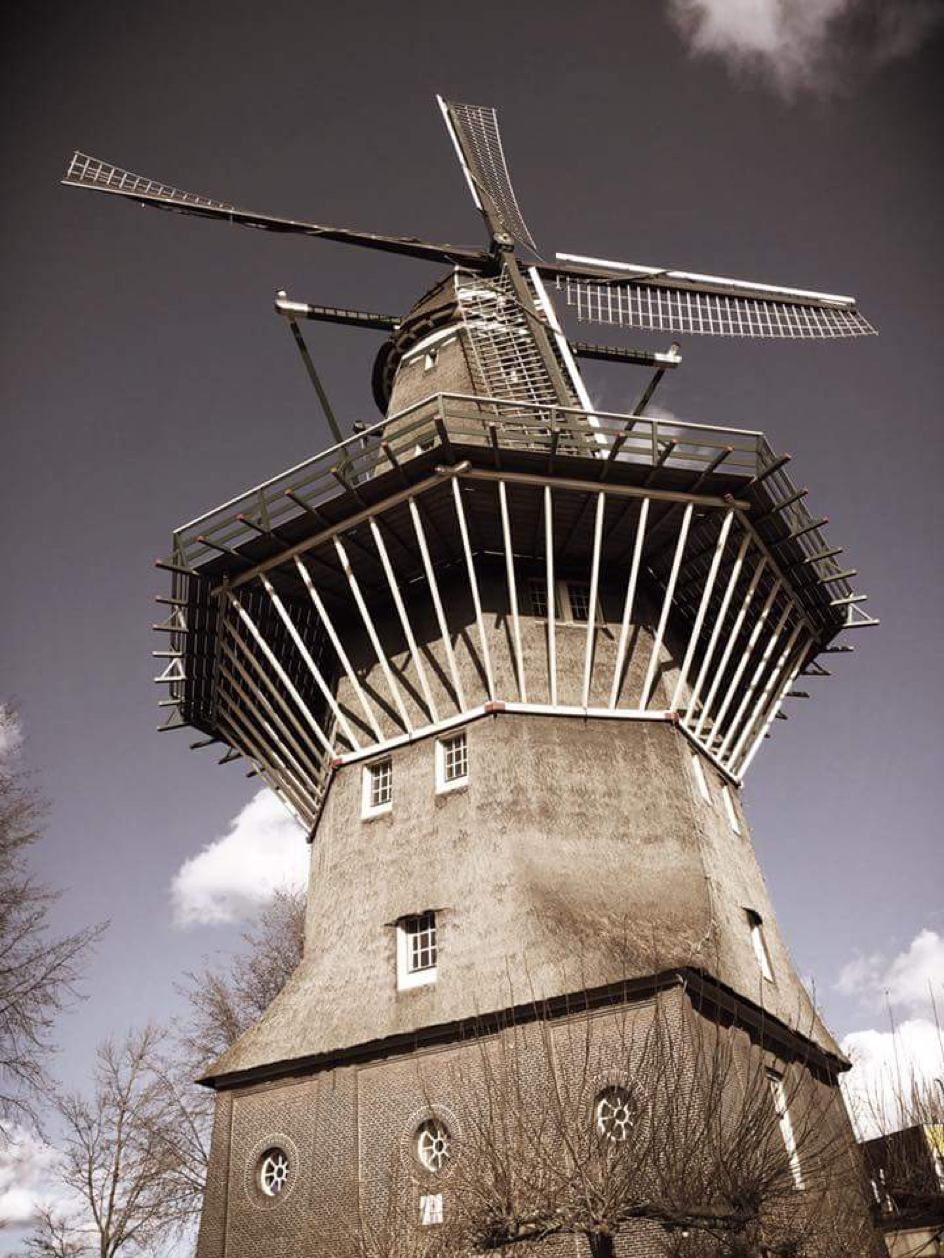 Vous souhaitez en savoir plus sur le marketing et la promotion ? Vous voulez faire du sponsoring ou de la recherche de fonds ? Vous cherchez un distributeur ? Vous voulez en savoir plus sur la gestion des réseaux sociaux ? Vous aimeriez mettre en place une tournée ? Vous avez d'autres questions ?
 In any case, the important thing is to set short, medium and long-term objectives and that those in the short and medium term are accessible in order to avoid discouragement.