Having completed a managerial training in the field of contemporary music, Jonathan Morard will be able to answer your questions. In addition, he or she will be able to explain to you the commitment a manager makes and what tools it is important for him or her to master in order to do his or her job well.
In short, a manager is the one who relieves the artist / band especially concerning the administrative aspect and allows him to concentrate on his art. It is also a person who knows the professionals of the music industry well and who will help the artist to make the right decisions. He or she supports the artist throughout his or her artistic career and gives him or her ideas on the different possibilities to develop his or her projects and find his or her audience. Translated with www.DeepL.com/Translator (free version)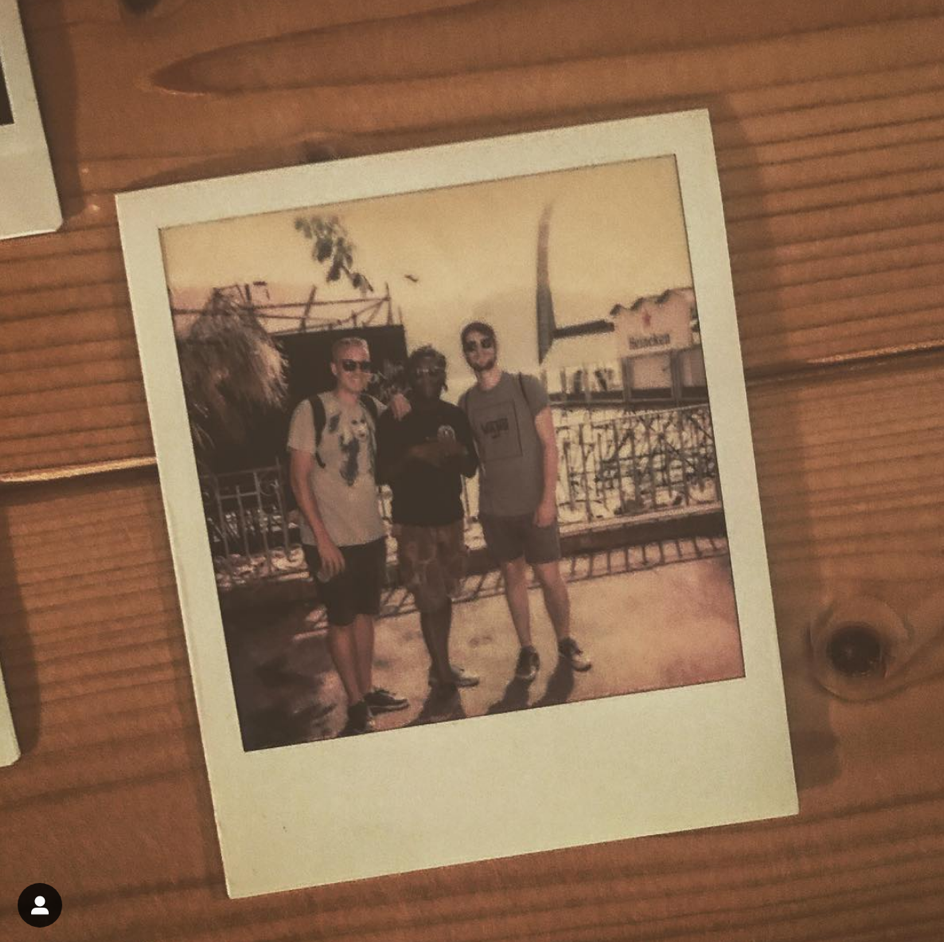 What does an artist manager do? Is it important in an artistic career to have someone who helps you in your career? How is a manager remunerated?
As an artist, these are recurring questions to which he must find answers before committing himself. Choosing a manager is first and foremost finding someone with skills, but it is also and above all, finding someone you can trust to whom you can entrust your management. This decision should not be taken lightly, especially since nowadays, many artists are just trying to sign a contract, without questioning the clauses and their needs. Signing a contract means making a long-term commitment and in this context, it means having great opportunities or on the contrary being stuck for a long period of time. A manager is someone who knows how to make the right decision at the right time, he is not taken emotionally like the artist by his music. He is therefore better able to help the musician in the decisions and commitments he makes. Trust also occurs when the manager advises against a choice to be made by the artist. We must not be able to say things to each other, not out of kindness, but out of kindness, and this cannot necessarily be done if the artist chooses a friend as his manager.
"The manager is responsible for monitoring the artist's or group's career in every detail. He represents him to all professionals in the music industry... The manager is the conductor, who will work to ensure that all the artist's contacts work together. »[1]
[1] Bigotti, Jean-Noël (2011), Je monte mon label : guide pratique du producteur de phonogrammes. Paris : IRMA, p.61