The record company close to the artists!
La structure qui accompagne les nouveaux talents dans tout le processus artistique d'une carrière musicale. Nos offres sont personnalisées et personnalisables pour des artistes confirmés et internationaux tant en matière de booking que de production.
ARTISTS
Discover our artists! Are you looking for a group? A DJ?  Book now the musician(s) of your choice.
Album
Listen to the projects developed by our record company! Pop, electronic music, Folk, Rock, Metal & Reggae!
ABOUT US
Discover our record company, our professional accompaniment with quality artists. 
Find the right professionals to support you in your projects.
Current strategies, booking, advice, management...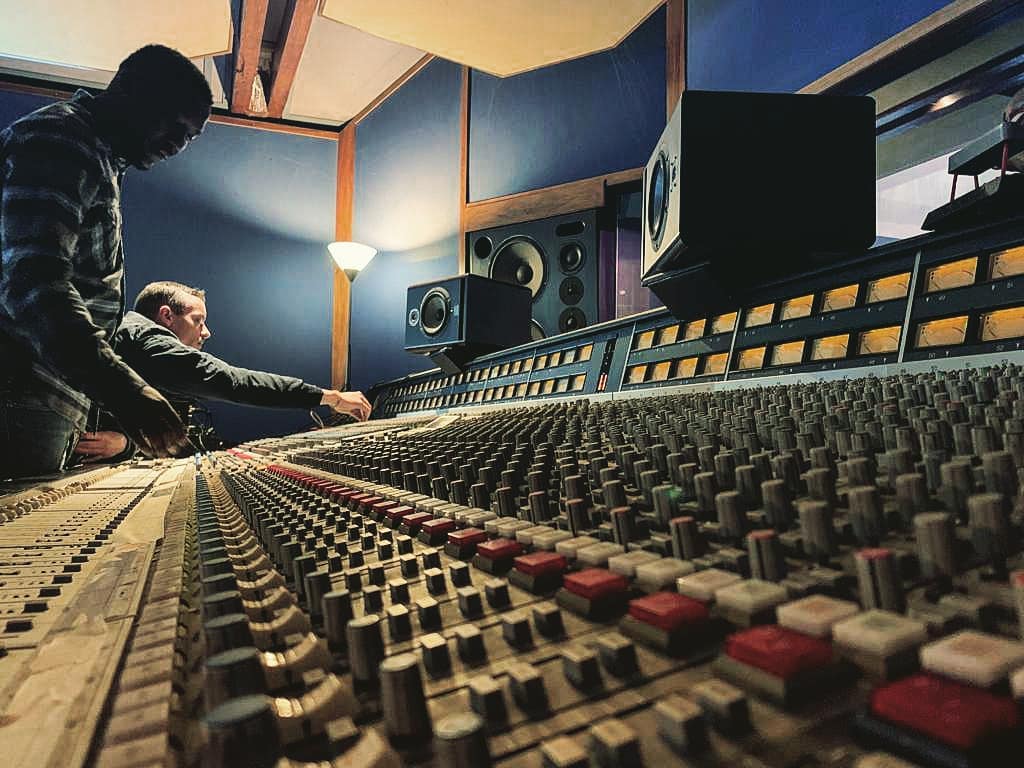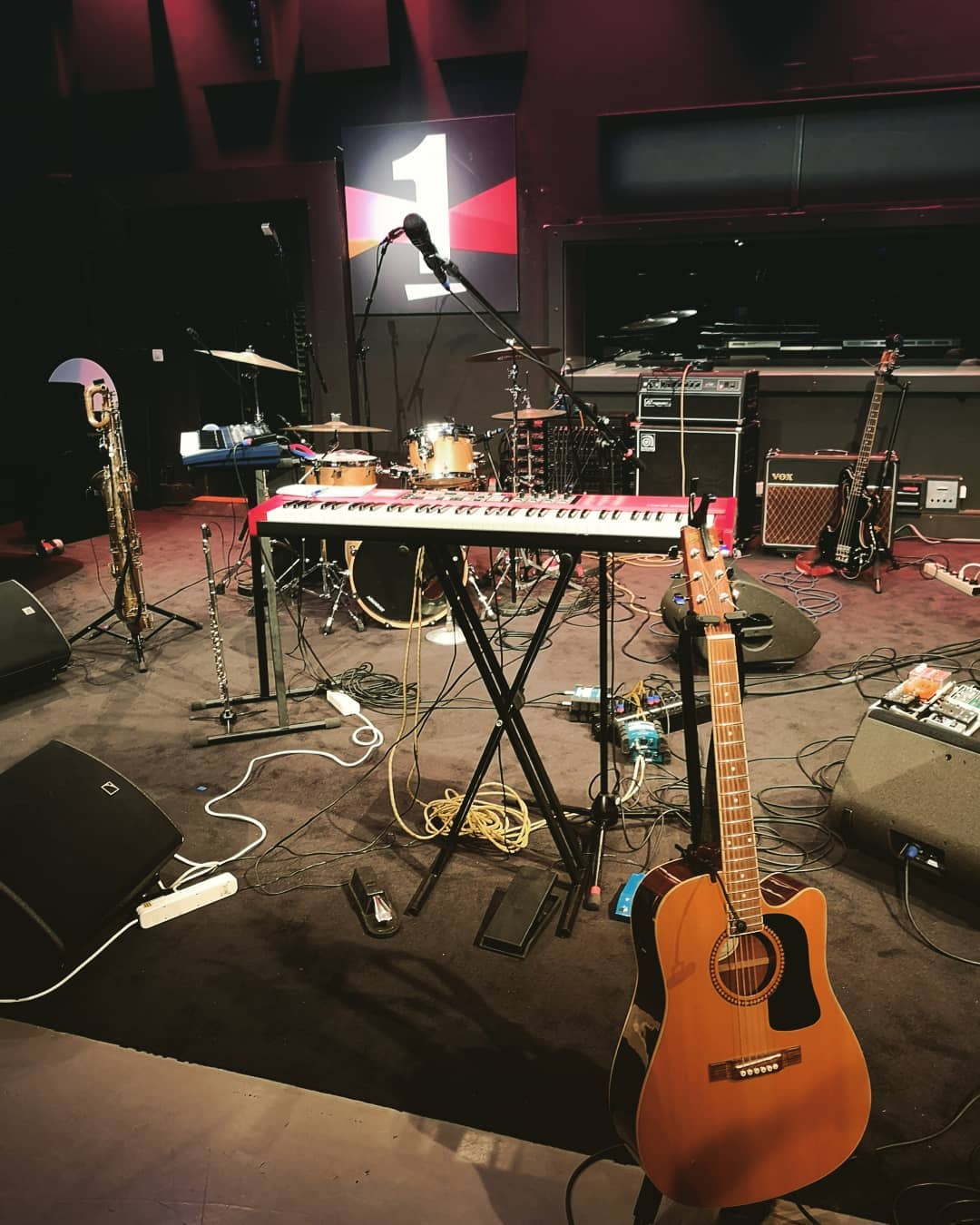 Are you looking to broadcast your music?
We support you in canvassing the various media and offer you tools that will facilitate your steps.
How do you develop your project and reach the right audience?
We support you in the development of your artistic career. Our offers are personalized and customizable according to the progress of your projects.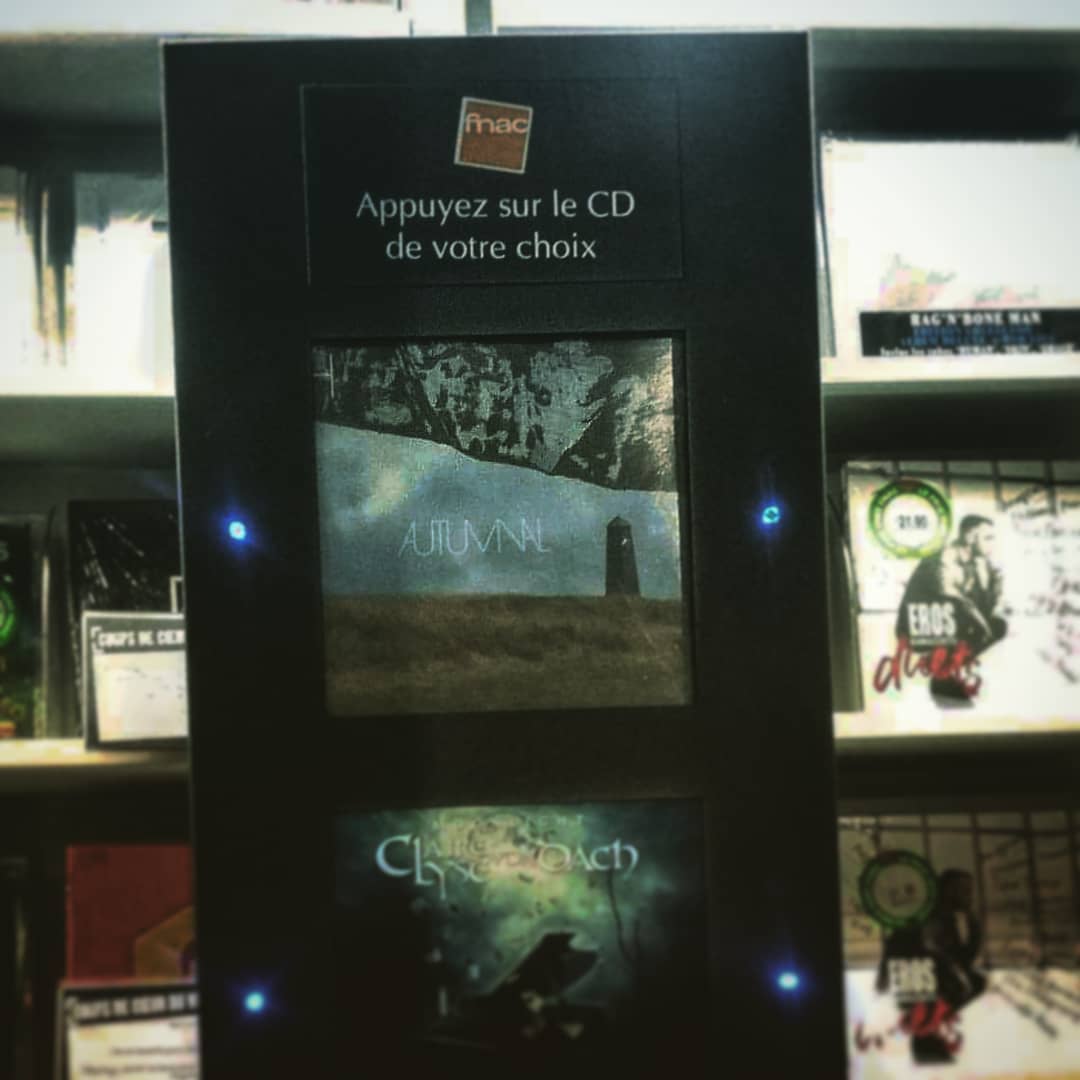 "I started by composing songs in my room that I shared with a few people on my YouTube channel. When I started working with Big Fam Records, I immediately felt a climate of trust that allowed me to make a significant evolution. I recorded my first EP and was shot a video clip in England. My first EP generated interest in Switzerland but also abroad. I'm doing more and more concerts and we're going to set up a tour. It's incredible"
"With Big Fam Records, I have the opportunity to record but also to play concerts. I have expanded my network and knowledge in the field of contemporary music. I find the working atmosphere dynamic and professional but also very friendly. They defend the rights of artists and do everything possible to make me professional. »
Un artiste souhaite se concentrer principalement sur son art ce qui lui permet d'être très créatifs. Le manager l'accompagne dans les prises de décisions importantes.
Vous souhaitez apprendre à composer sur un logiciel? Vous souhaitez devenir agent, manager? Vous êtes un musicien et avez besoin d'un conseil ?
Develop your career without further delay
Il est souvent plus facile de mettre en évidence ce qui ne fonctionne pas et de se conforter dans ces idées. N'attendez plus et rendez l'impossible, possible !